Me
I am JAMAL
I am Muhammad Jamal Khalid. Civil Engineer and a soldier. All the photographs of current Karakoram Highway are taken by me. Olympus 675UZ was used.
I like travelling, photograpy, reading books and off course i'm a soldier so i love my job too.
Story of www.kkh.faithweb.com
Me, my father, Brig Mumtaz Khalid and my brother visited Karakoram Highway in Sep 2004. All these pictures were taken then. The historic pictures were among the collection of pictures obtained and collected during the writing of the book, "History of Karakoram Highway".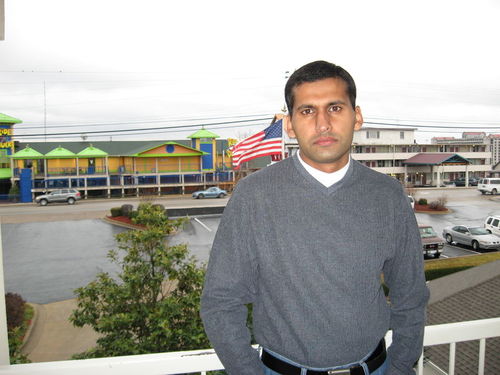 My Contact Information
Links to Other Sites